Enjoy the beautiful countryside in Grächen, Switzerland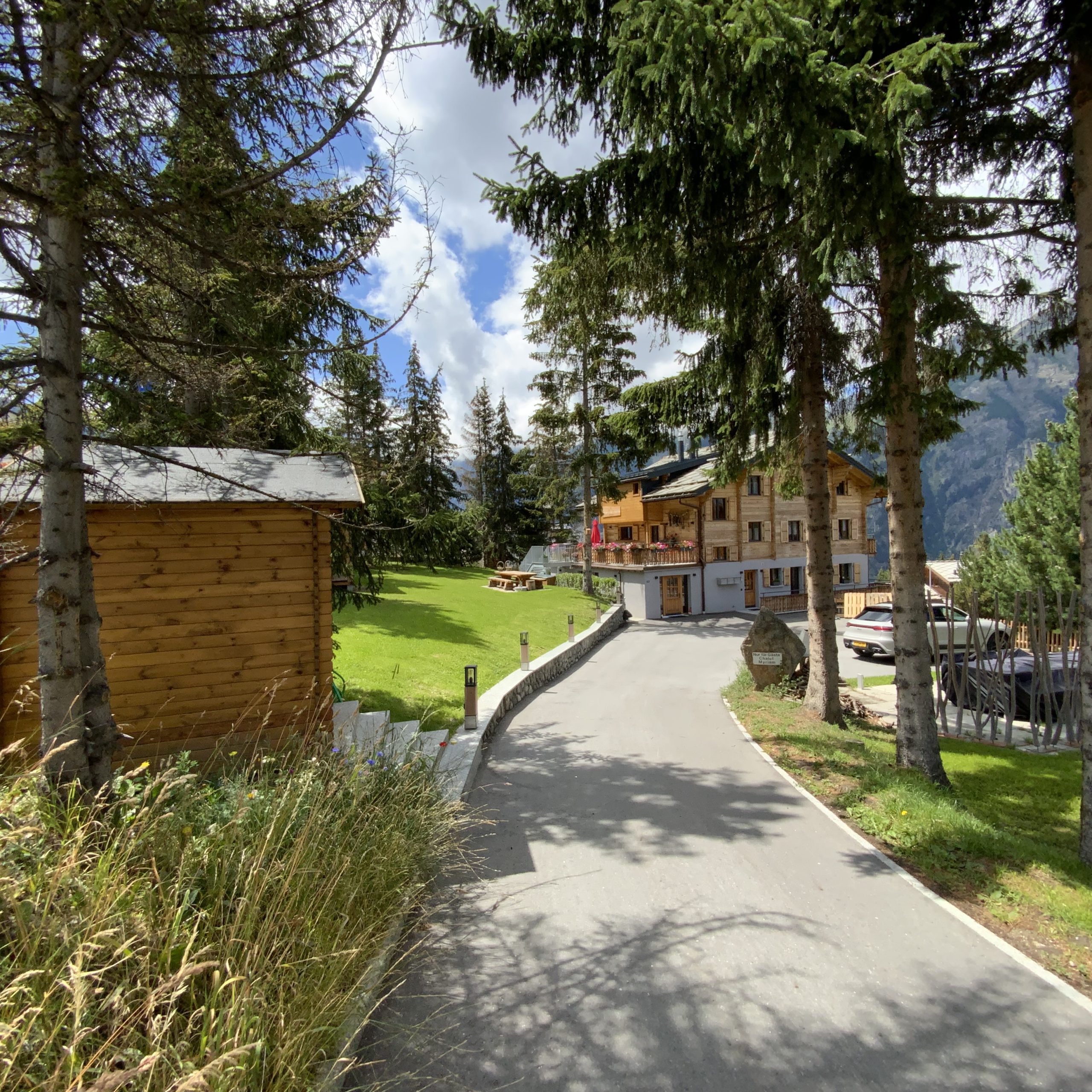 Chalet Myriam has two complete flats and a studio where you and your family can enjoy carefree time together and make the best memories together. Click on one of the apartments below for more information.
Planning an arrangement with friends? Or looking for some much-needed me-time? Whatever you want, we can offer a safe, protected space for you enjoy together.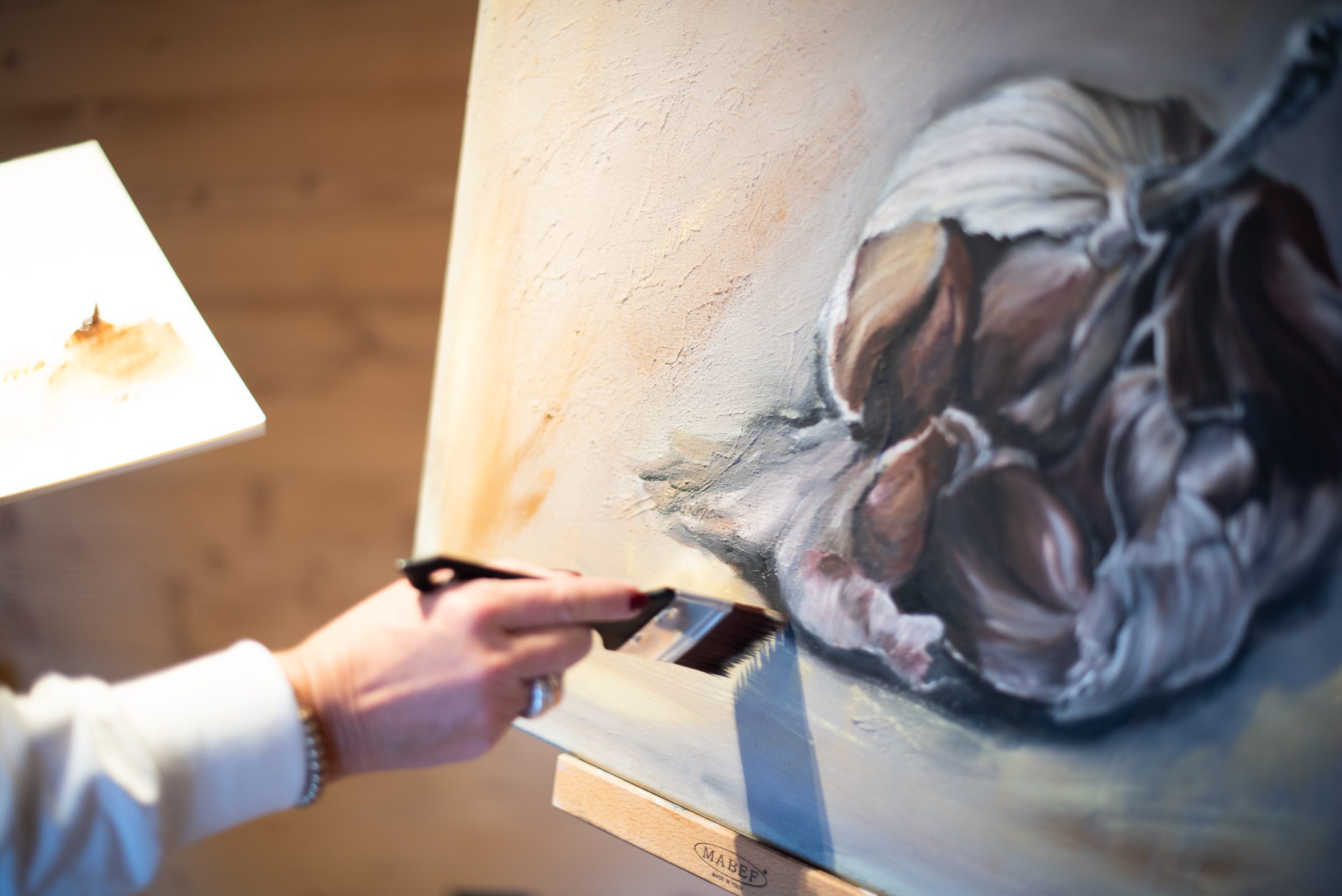 Located on the second floor, this flat can accommodate up to 8 adults. It is a very luxurious, all mod-con apartment with two balconies that offer magnificent views of the mountain landscape. The cosy living room is right next to the fully equipped open kitchen. The apartment also features 2 spacious bathrooms and a third shower in the master bedroom. Good times await!
From CHF 385.00 / per night
This luxury flat is located on the ground floor and can accommodate up to 6 adults. It has a beautiful patio overlooking the garden. The tastefully furnished living room has an open kitchen with modern appliances. To finish things off, the apartment also boasts a luxury bathroom and spacious bedrooms. You will definitely feel at home in this flat.
From CHF 287.00 / per night
The studio is located in the basement and can accommodate 3 to 4 people. There is a spacious luxury bathroom and a double bed 180 x 200 cm in the dining/bedroom, in addition there is an extra bedroom with a narrower double bed 140 x 200 cm. A cosy studio with hot tub and sauna at your doorstep.
From CHF 150.00 / per night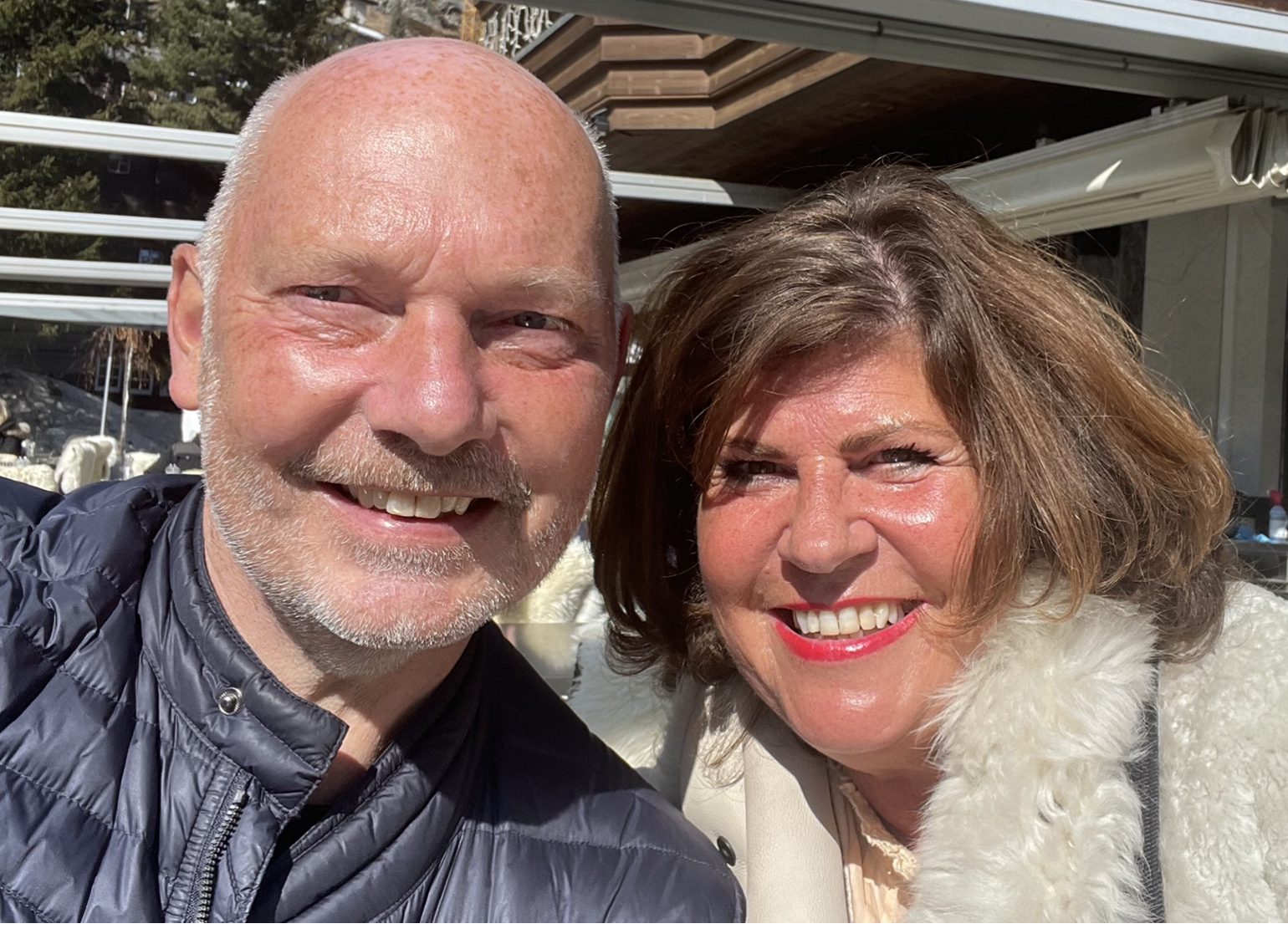 In 2013, we lost our hearts to Zermatt, a mountain village in the canton of Valais in Switzerland. We dreamed of finding a family home where we could spend our summer and winter holidays with our large family. After a 3-year search, we found chalet Myriam in Grächen, which met our needs exactly; in the middle of the village, 200 metres from the lift, within walking distance of shops and restaurants, with no steep slope and parking in front of the door. Since our children will not always use the flats and the studio, we have decided to rent out these two flats and the studio.
We always want people to feel at home and will do our all to make sure that your stay in Grächen is unforgettable. Thus, we will organise various activities, such as a BBQ or a Dutch evening with delicious stew. And what about delicious oliebollen to usher in the new year?!
We hope to see you in Grächen soon!
Peter and Margriet